When Emma had her sale this summer I bought a Kaisercraft Advent calender with hopes of having it done by December 1st for the kids to celebrate the season with .... well I'm not horribly late - just tardy as per my predictable self! I finished it today - December 3rd!
I wanted this calendar to be unique, and timeless. First I painted all the parts to the box white. And put the boxes together with Ranger Terrifically Tacky double sided tape. I wanted to use my favorite Christmas paper line Jovial by Basic Grey. I created a fireplace with texture paste and gelatoes using a Prima stencil. I wanted some lighting in the shadow box of this calendar, so I used a flameless tealight and some sticks as logs in the fireplace. I also used a Tim Holtz mini lantern and his Woodlands collection tree and wreath. I coloured the tree and wreath with Glimmer Glaze in Dirty Martini.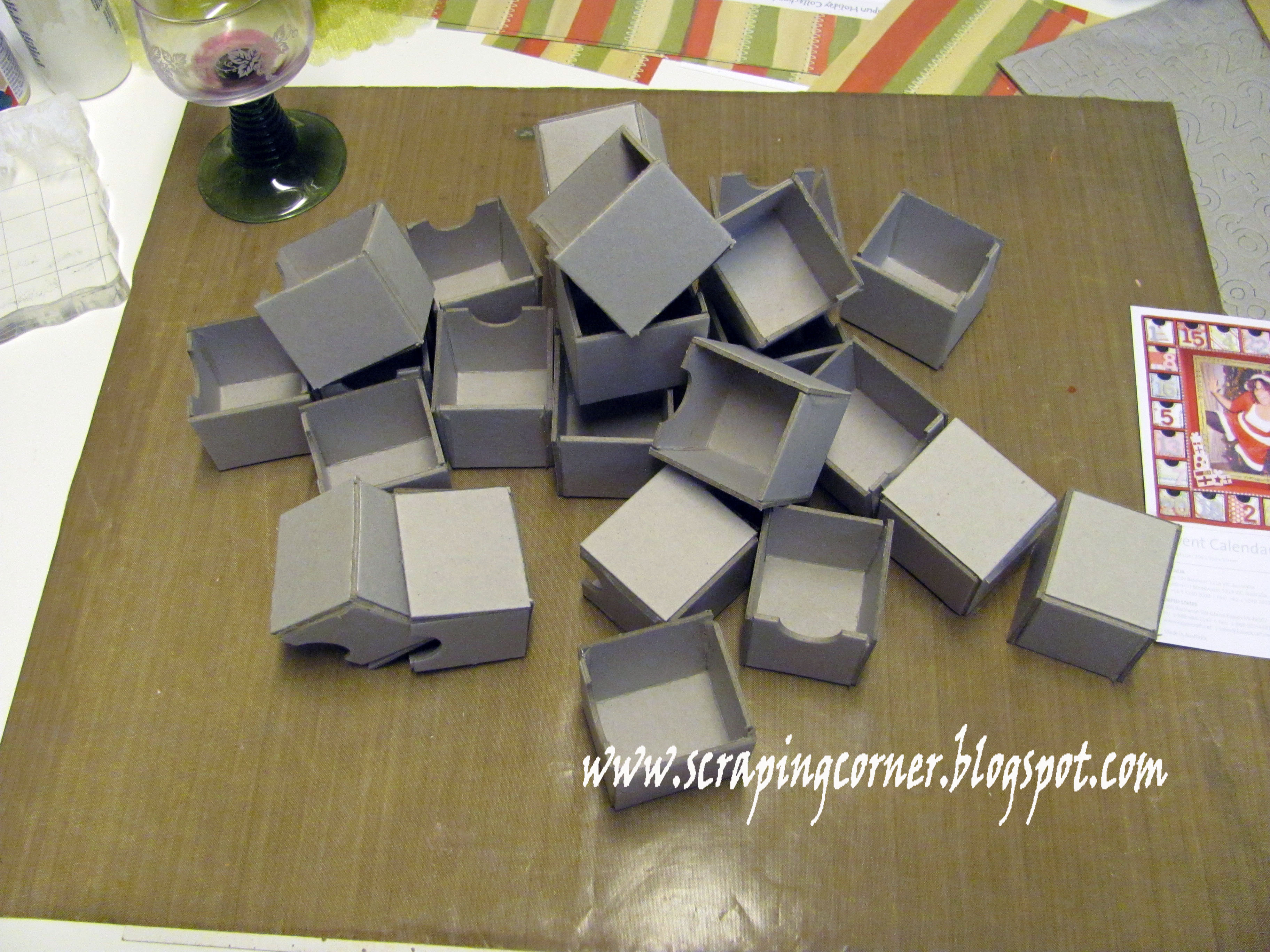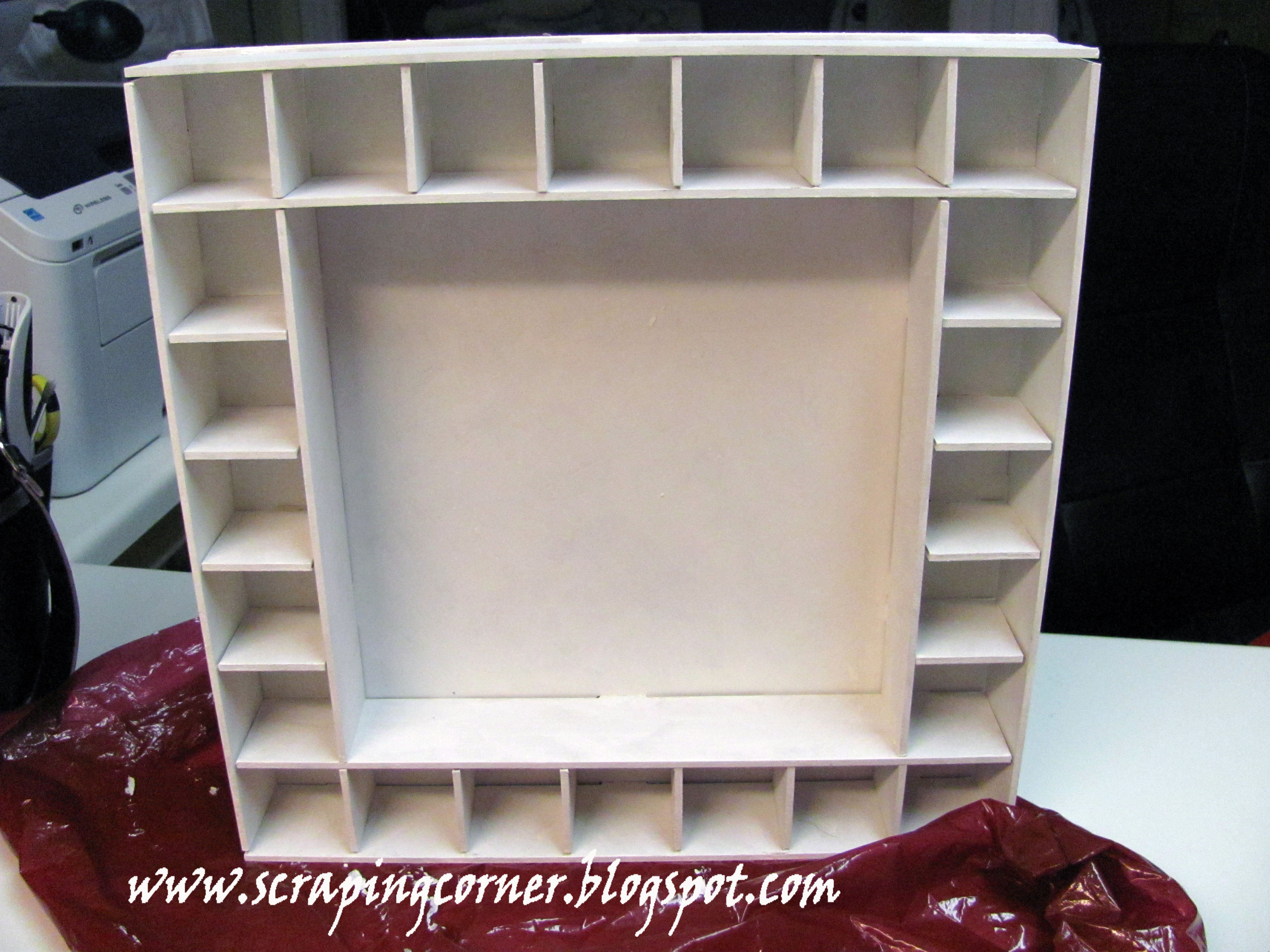 I kept the boxes simple and without too much decoration - so I inked them and put faux stitching on the edges. I Mod Podged each of the boxes for durability for years to come. Flowers on the tree are Prima, and the twine is Doodlebug. The star on the tree is Teresa Collins. The stockings are Debbie Travis garland! I replaced some of the numbers with Tim Holtz bingo markers.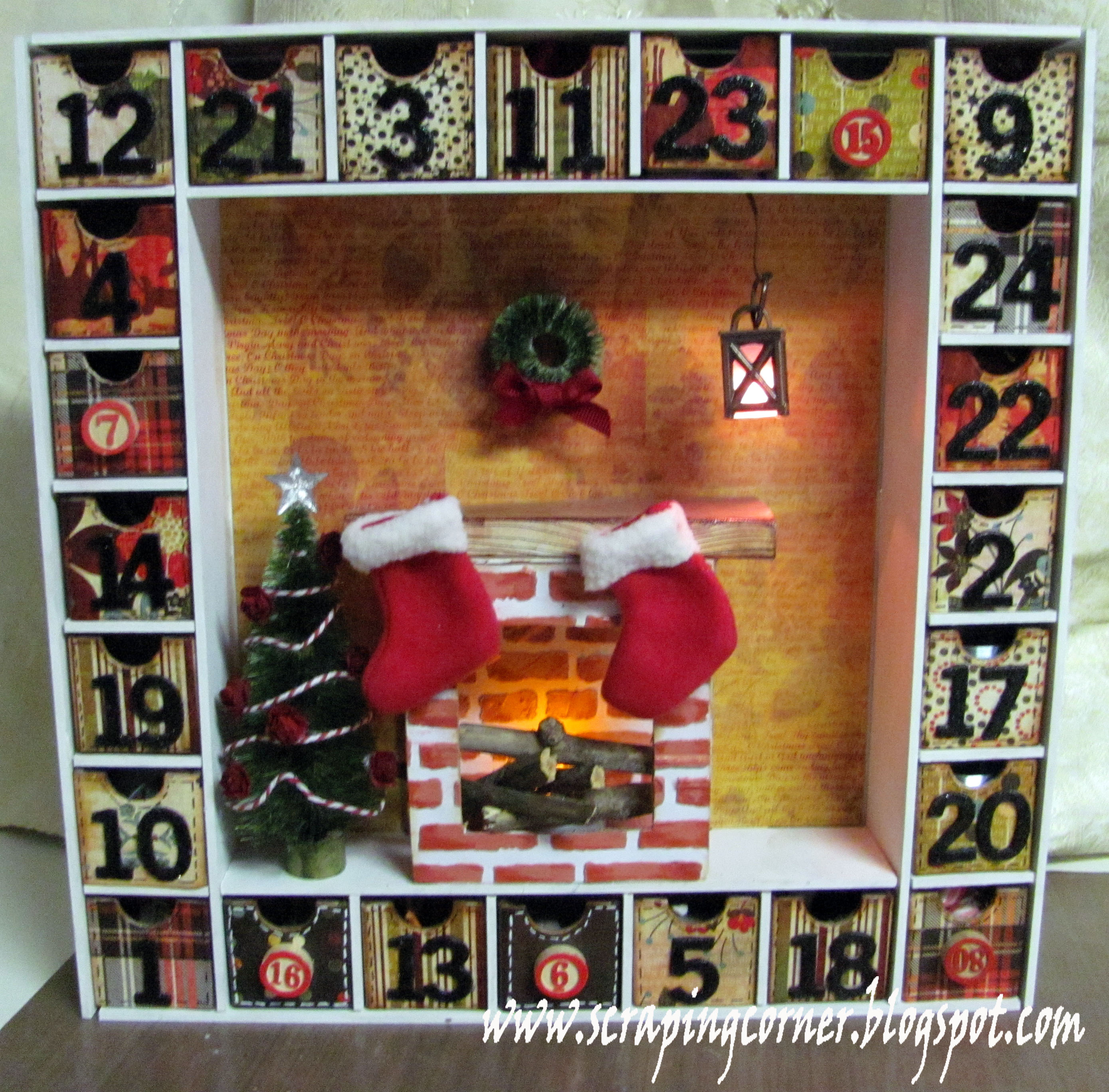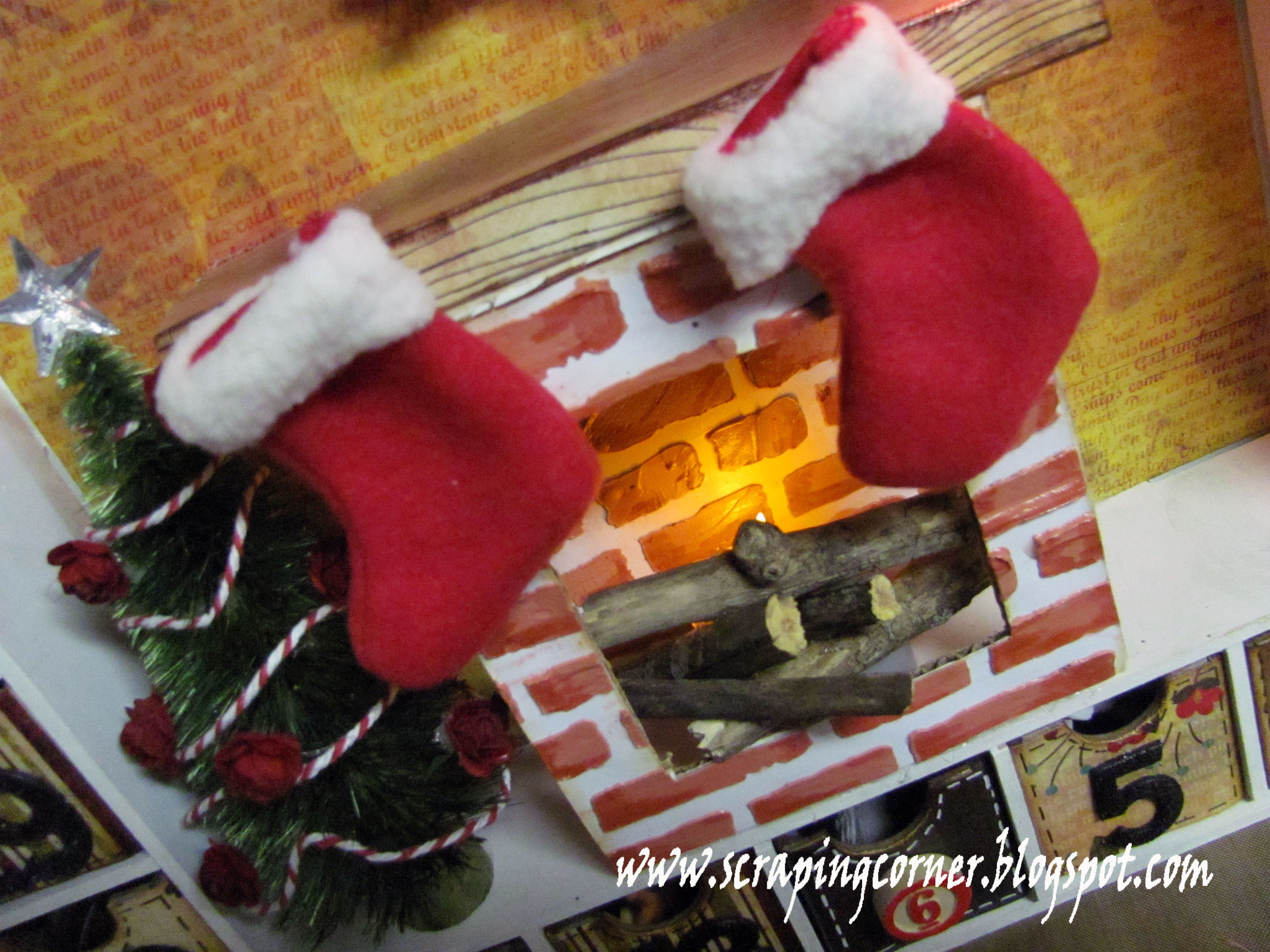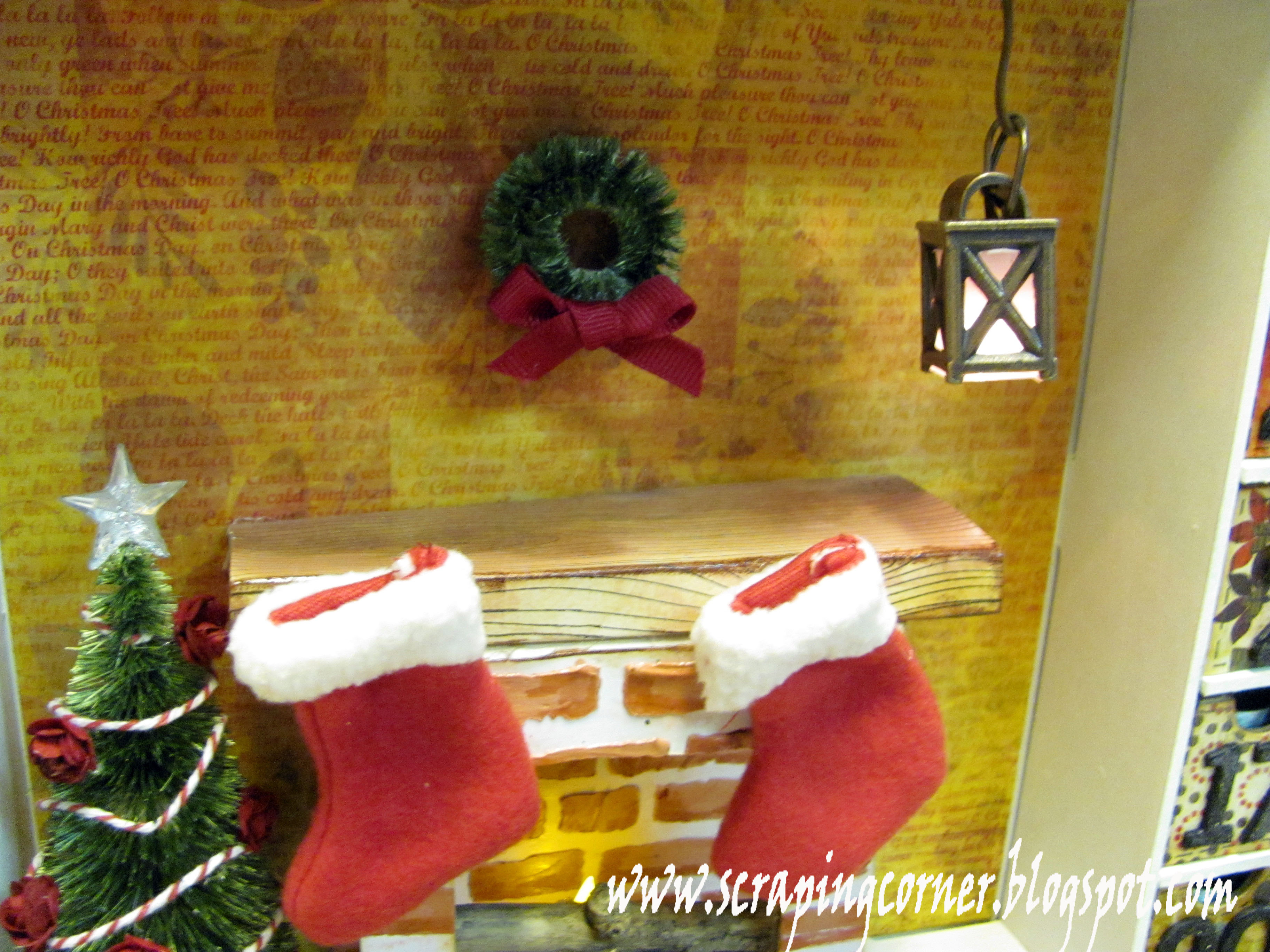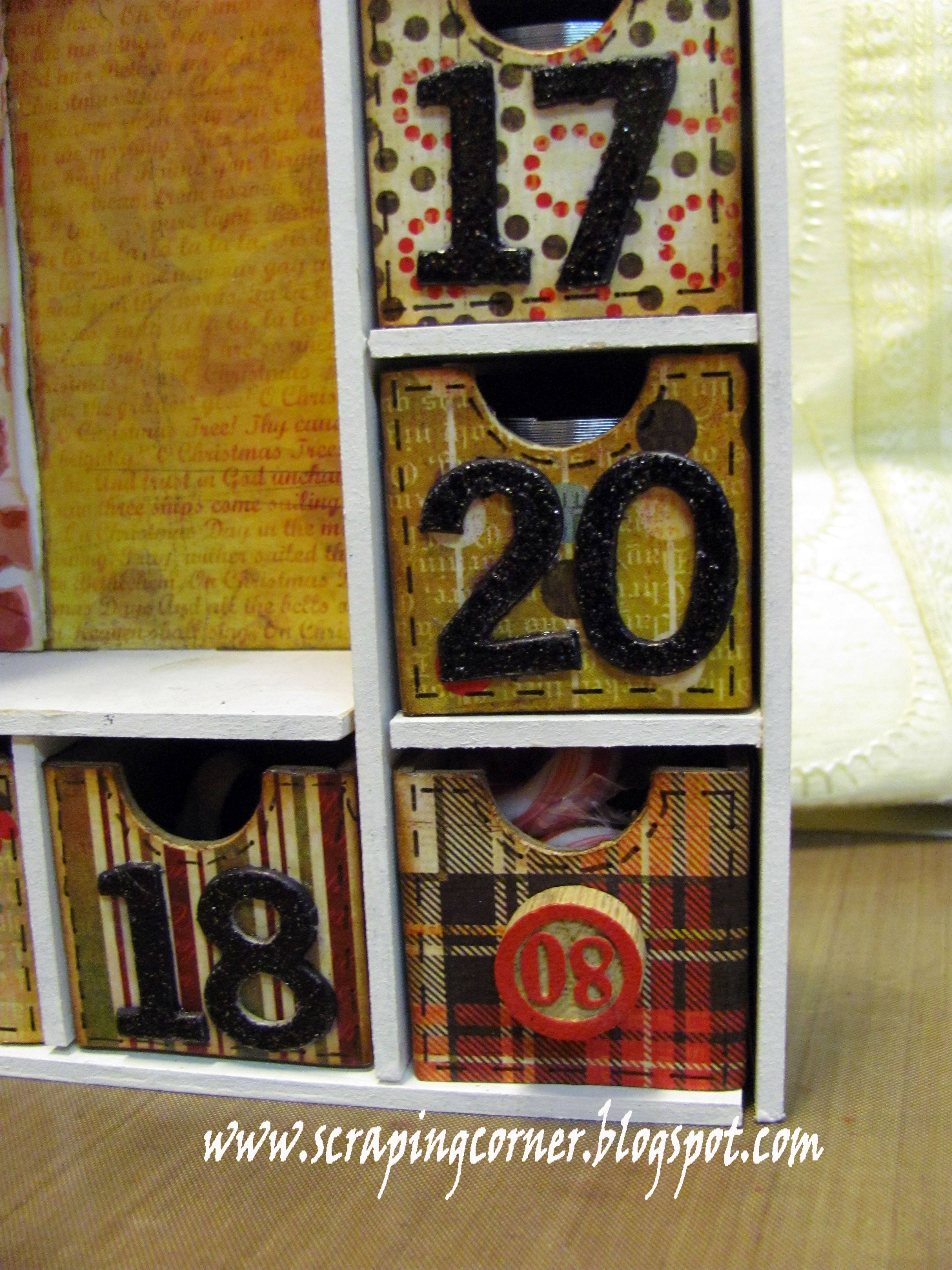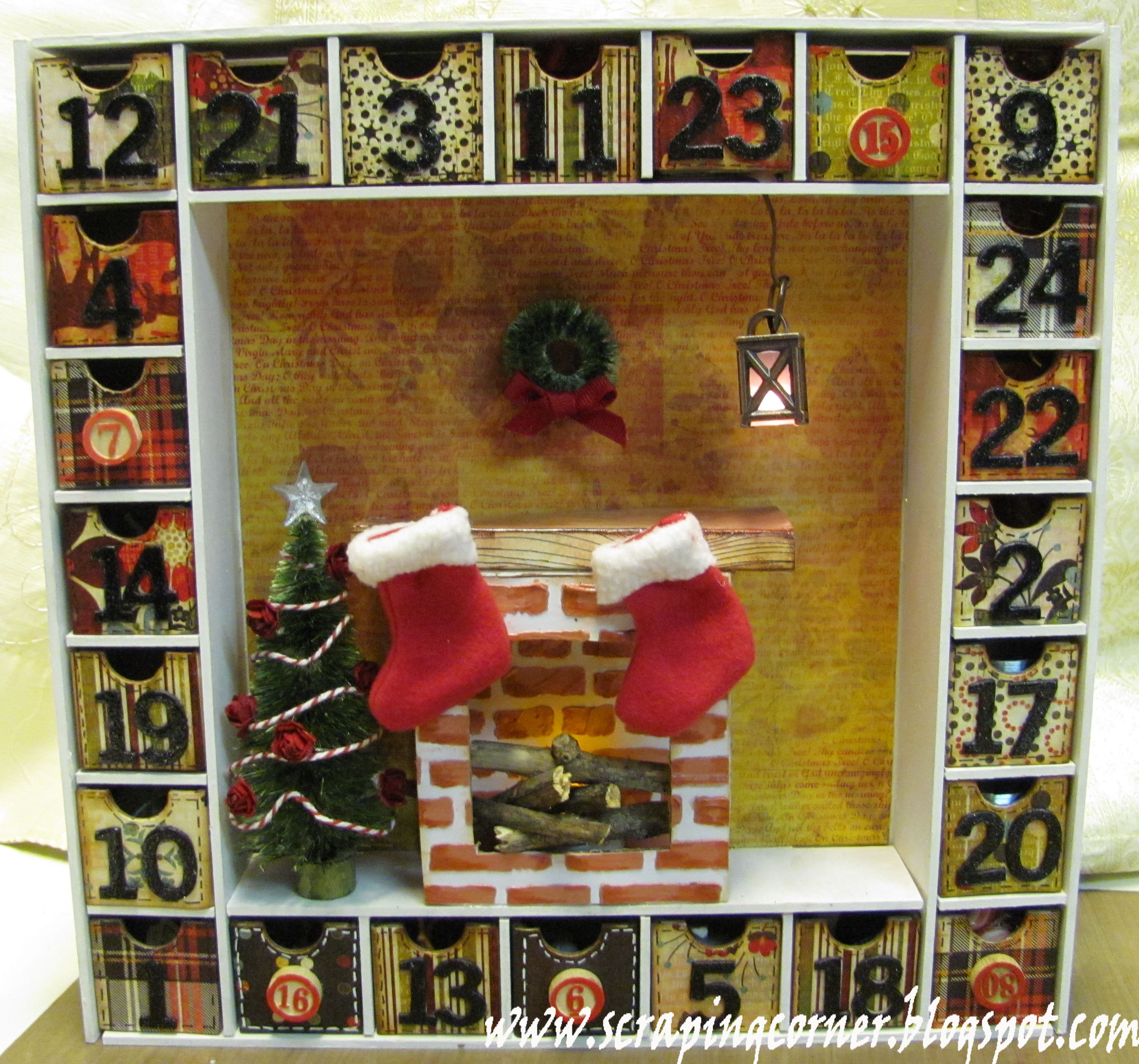 A trip to the dollar store to fill the boxes with trinkets, toys and the odd chocolate. I can't wait to see the look on their faces for years to come when I haul this beauty out with the Christmas decorations! I loved the process. Although the building stage could have used more instructions ... and by more I mean ANY! This kit came only with a photo of the finished product, nothing else.
Let me know what you think - be kind become a subscriber and leave a comment.